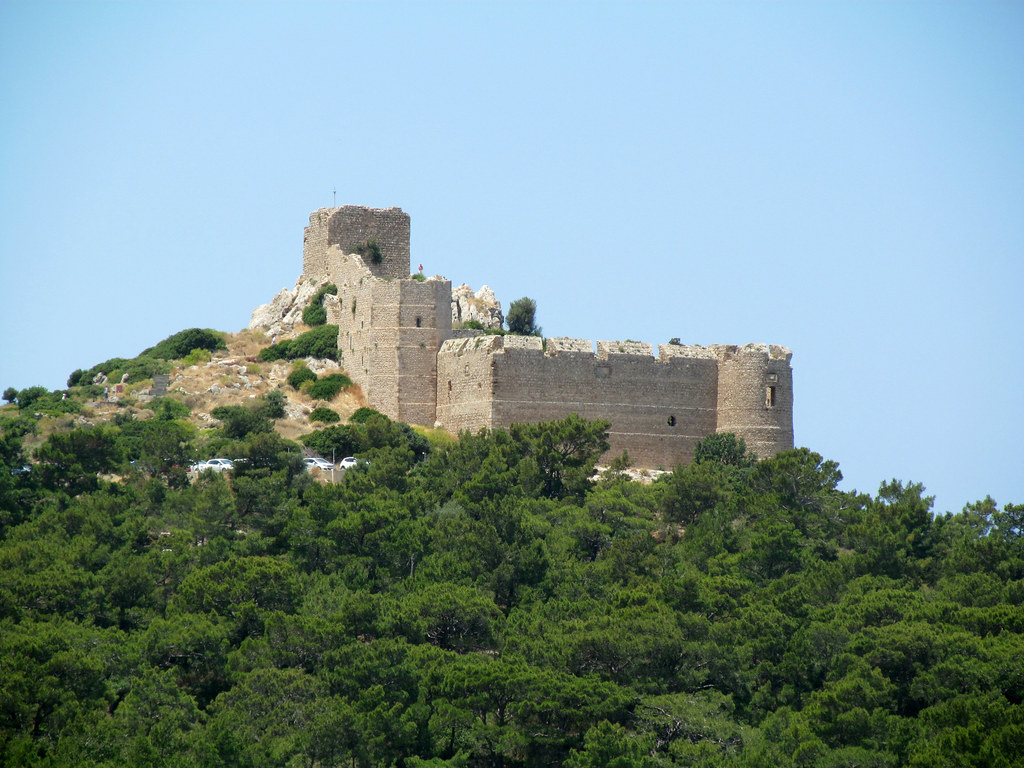 Explore the medieval Castle of Kritinia in South Rhodes.
26/09/2019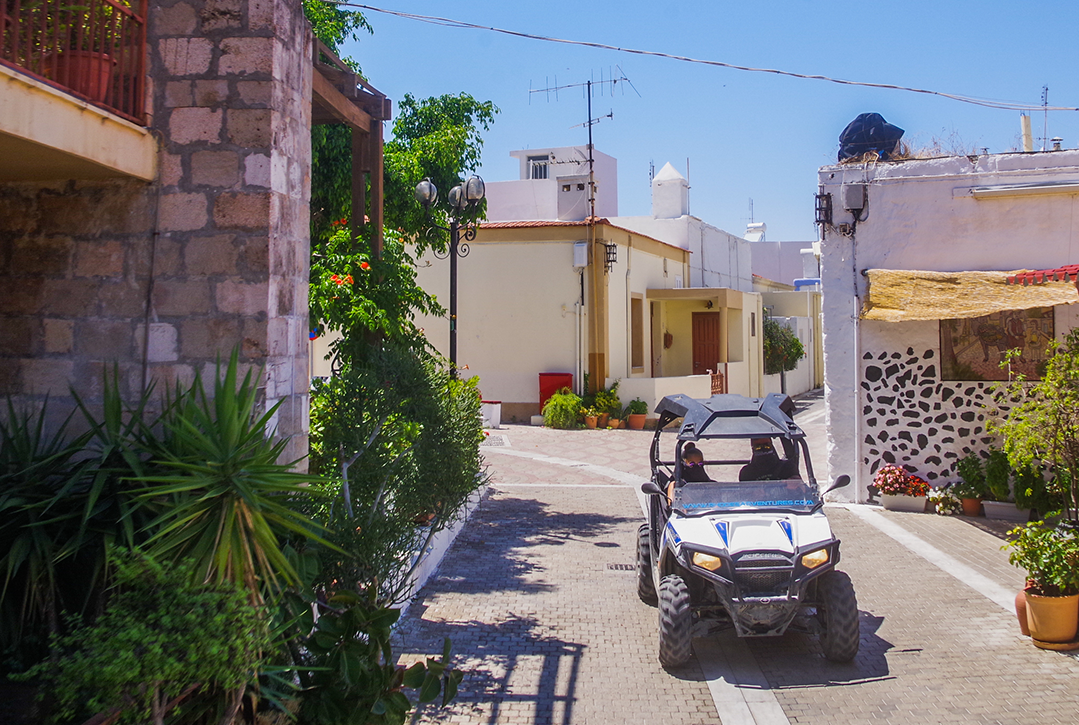 Connecting Massari and Archipolis through hidden forest paths!
01/10/2019
For the off-road driving lovers that prefer a "topless" roof there is nothing more adventurous and nimbler than a Suzuki Jimny 4×4. It is equipped with a 1,3-liter 4cylinder motor capable of providing 84 horsepower with more than enough torque from the very low RPM. This makes it extra suitable for even the tightest muddy uphills. The chassis along with the long (for road conditions) suspension provide excellent ground clearance that surpasses most obstacles, ruts, or even small logs.
The Jimny is the ultimate tool for our Jeep Safari Tour. Even new drivers with limited experience can feel the joy of off-road rolling and get to know the Rhodian nature at the same time. When you get used to losing traction for a couple of seconds, along with the bumps from the rocks and uneven ground, casual road driving feels even more smooth, boring and predictable! The high seats of such SUVs provide many more meters of front view compared to the usual sedans and hatchbacks, so the passengers see the traffic and the whole scenery from a more observing spot. This makes the mountainous view even more clear, the forest trails more engaging and the sea-side highway's breeze more liberating!
Join our self-driving Jeep Safari Tour and feel the ultimate off-road experience adjusted to your driving level, while at the same time visiting natural paths and villages of Rhodes that very few people get to see.
Book your tour now or send us a message with any details that you want to know.