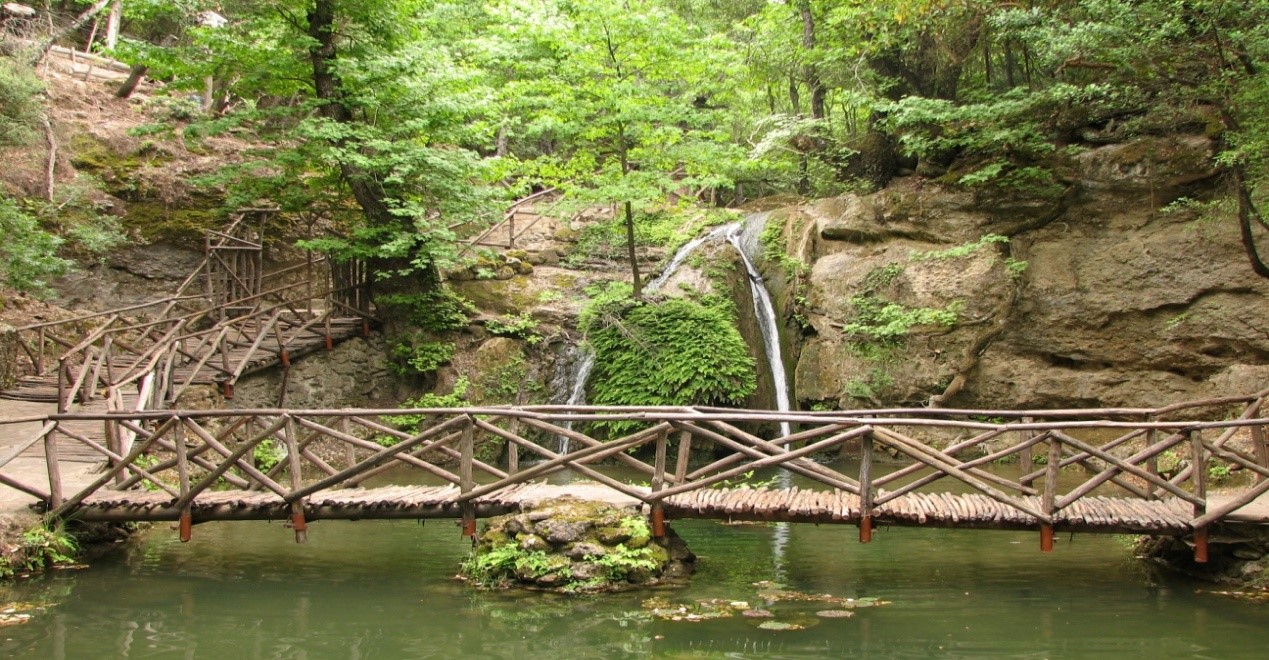 Butterfly Valley: The gem of Rhodian nature.
03/10/2019
The children of "ESTIA" and "PNOI" foundation had the opportunity to enjoy a unique trip on October 29th 2019, which was offered by Mrs. Carolien Brix and the company JEEP SAFARI RHODES & RHODES ADVENTURES.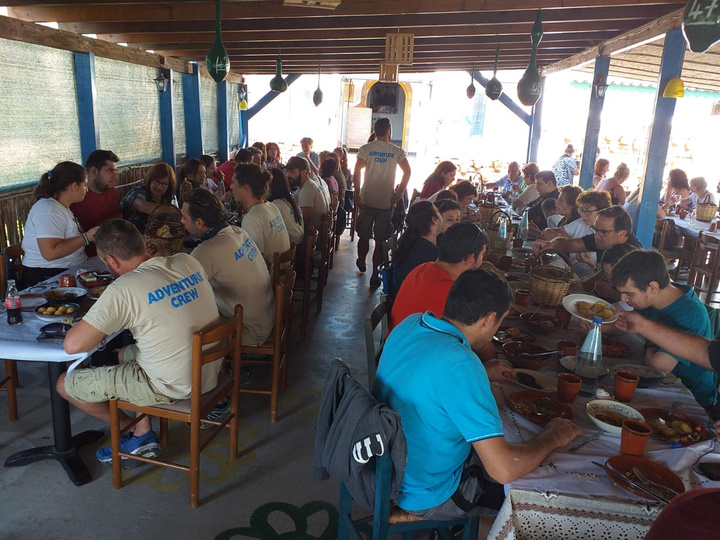 Specifically, Mrs Brix, who is from the Netherlands but has been living in Rhodes for the last 18 years, runs "Rhodes Adventures", a company that during the summer organizes off-road 4×4 group trips. Each year they organize a full day of Jeep Safari with the help of its staff!
Thus, the children along with teachers and carers, with ten cars and equal drivers from Ms Brix's Company, made a route that included off-road trips to the Butterfly Valley, Psinthos, Archipoli and Mount Prophet Elias. There were three stops where children could enjoy delicious food and enjoy the fantastic scenery. In the morning at Archipoli, delicious meals with honey and handmade cheese pie were prepared by the Katavenou family.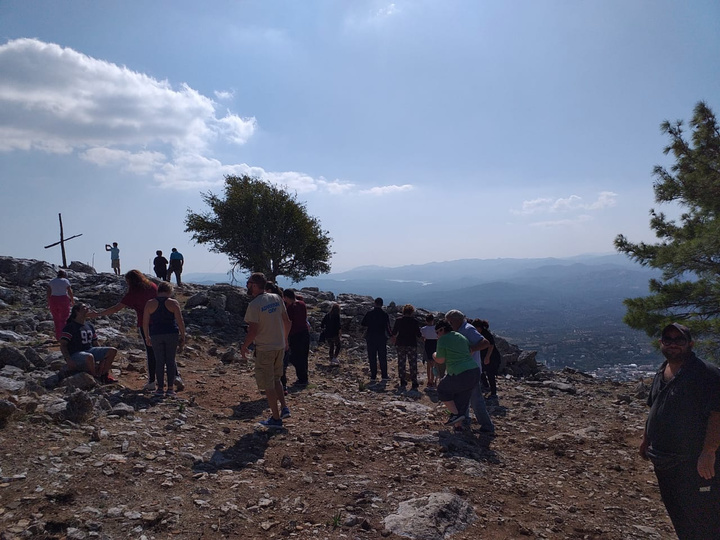 The next stop was at "Eftaporti", a fantastic natural observatory in Prophet Elias, where children and attendants enjoyed the magnificent view. The last stop was in the village of Apollona, in the tavern "Paraga" of the Sentona-Efthymiou families, where the children enjoyed tasty traditional dishes. This was the eighth consecutive year that Ms. Brix offered her services in a generous way. Its purpose is to make our fellow citizens aware of this too.
Source: Rodiaki Newspaper.