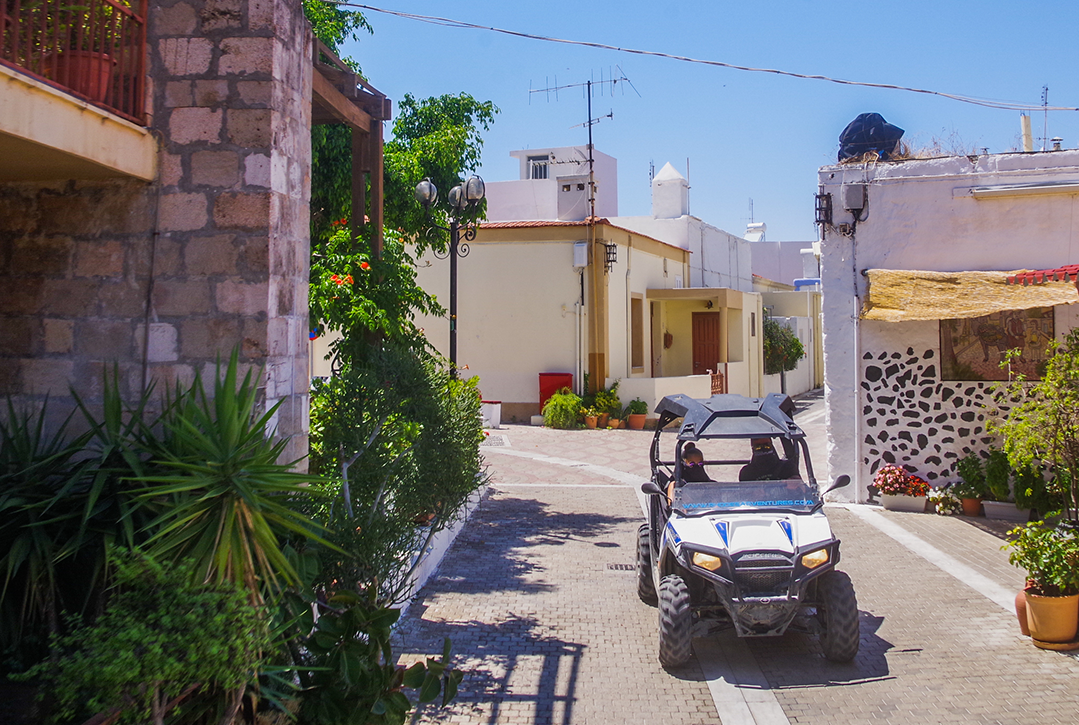 Connecting Massari and Archipolis through hidden forest paths!
01/10/2019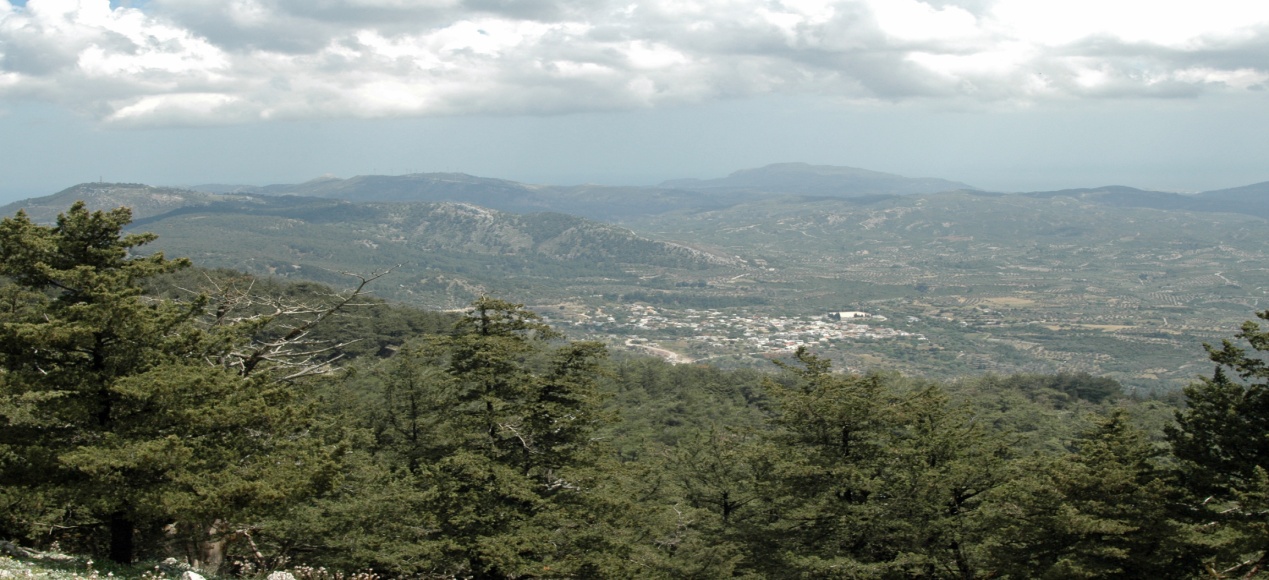 Roam through the ruined Italian Mansions in middle Rhodes.
03/10/2019
Everybody knows what it is, but not everybody has done it. A must for the adventurous ones amongst us! Combine it with a private boat tour and join us on an unforgettable experience in Rhodes, which more than 9000 amateur divers have absolutely loved!
We pick-up our guests in the morning from their hotel and head to the harbour to hop on the boat. Then we head to Kallithea, where during the boat tour, guests will be informed about the procedures. Before the dive we organize and wear the equipment, making sure that everybody feels comfortable with the procedure and has every question answered. The guests will be diving in small groups and will have 35 minutes to enjoy the seabed. After each dive everyone can chill on the boat and have a tan while enjoying some fresh fruit and water.
In Kallithea you are also going to find the famous Thermal Springs. Known mainly for their therapeutic abilities for the body, the thermal Springs of Kallithea were utilized by the Italians in the early 20th century. The initial premises were inaugurated in 1929 and remained in operation until 1967, being very popular and attracting visitors from all over the world. The complex was designed by the architect Petrio Lombardy and the designs were considered some of the best architectural compositions of that era.
You are surely going to love the picturesque bay and the crystal blue waters. The seabed is covered with rocks, corals and along with the different species of fish you are going to discover the aura of the sea-world which will surely leave you wanting more.