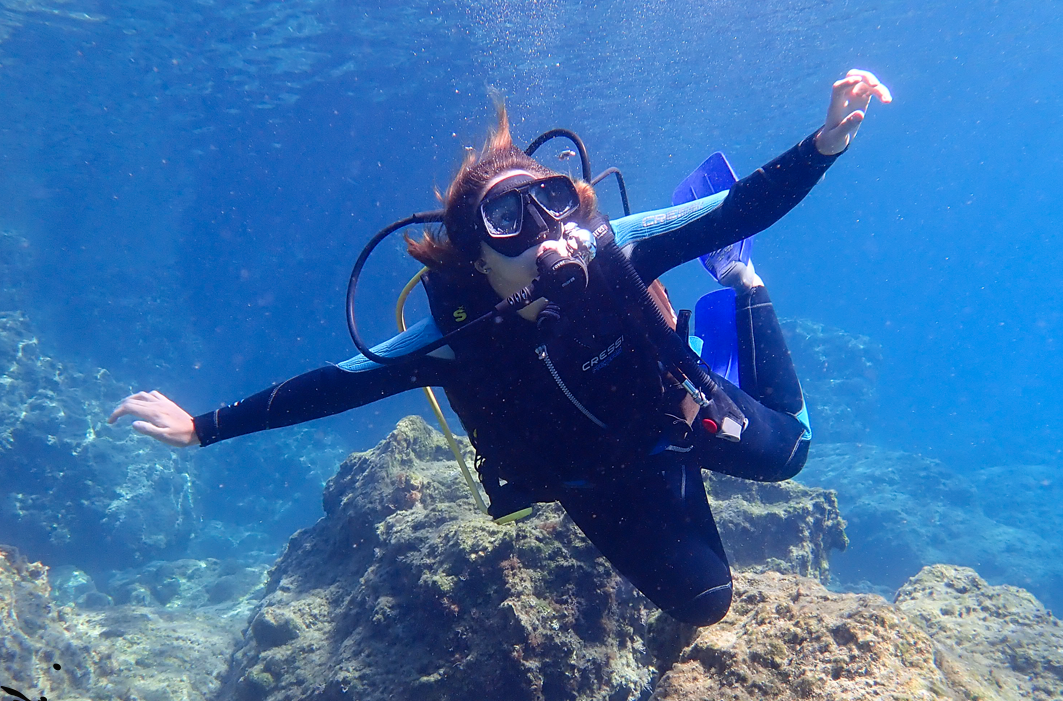 How a Scuba Diving Session looks like.
03/10/2019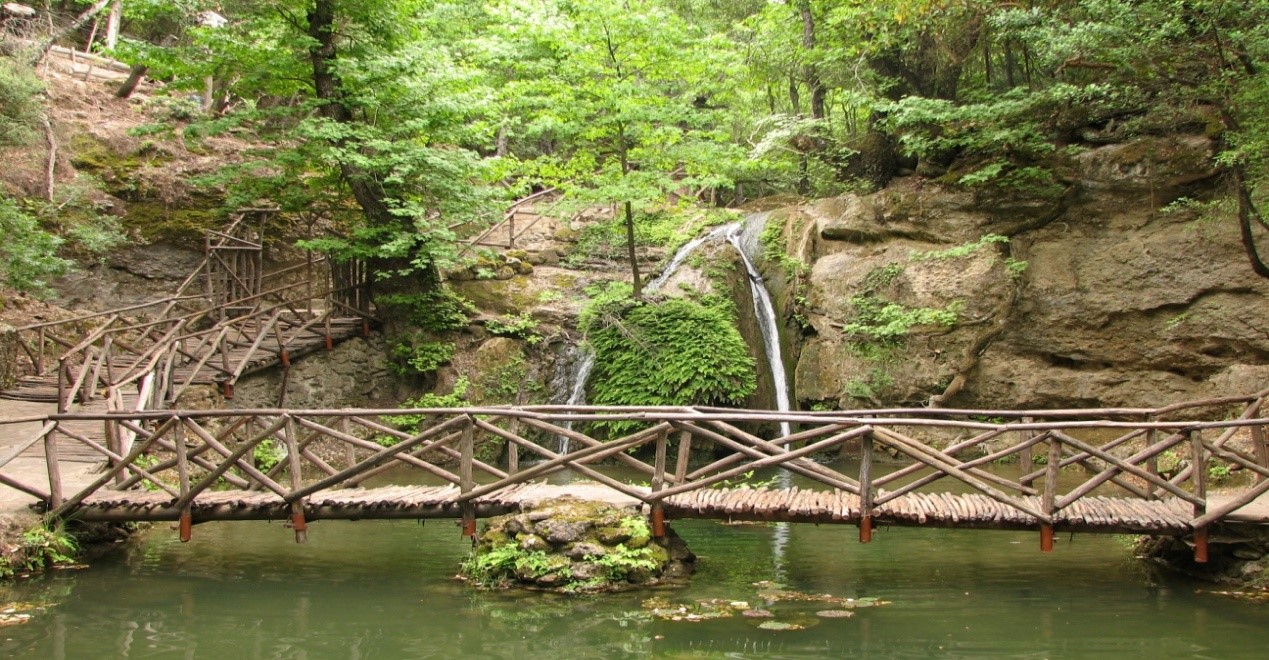 Butterfly Valley: The gem of Rhodian nature.
03/10/2019
Part of our Jeep Safari or Polaris Experience Tour is driving through a beautiful route, where we reach Profitis Ilias. It is the third biggest mountain of the island with an altitude of around 800m and it is located approximately 30 kilometers south from the city of Rhodes. It is named after the biblical Elijah. On its footsteps you are going find the monastery of Profitis Ilias and of course the abandoned de Vecchi mansion, which used to be the resort of the Italian Governor of Dodecanese from 1936 to 1940. The mansion is also believed to be the summer home for Benito Mussolini. North of the compound, one of the paths leads to the small church of Taxiarhis, where you can enjoy a breathtaking view. The area of the mountain is ideal for walks, hiking and exploring the local flora and fauna.
The whole area along with Eleousa fountain, the abandoned Italian sanitarium and and the old huts in the forest has a spooky aura that grabs the attention of real adventurers. Everyone who wants to see this alternative side of Rhodes can roam through both the roads and the dirt paths with our Suzuki Jimnys or Polaris RZR buggy. Join our tour for a unique driving experience through this Rhodian gem of nature!