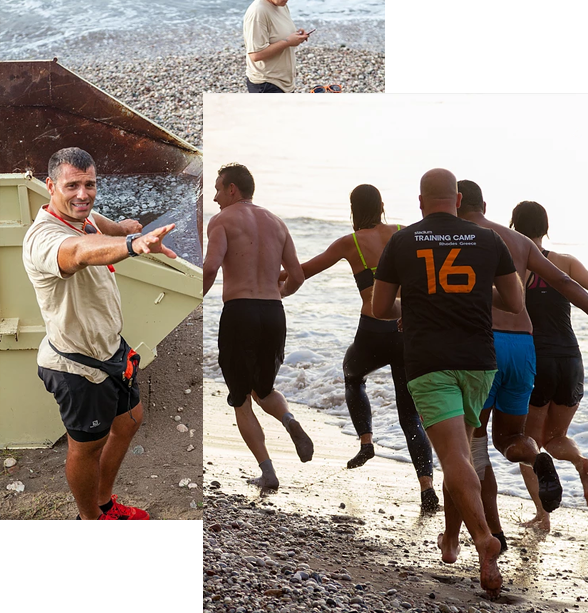 We are...
We are a family with a great team around us, doing this job. We love outdoor activities and everything that comes with it. We are a mixed Greek, Dutch and Norwegian family. Living in Rhodes for years and working in tourism for many years, we know this is what we like. You will most likely find one of us on any tour you book. Are you not sure about which trip suits you? Don't hesitate to email us. Our team and us will find you the right tour to have a great day out for you and your family. See you soon! :)
team members and instructors
---
Over 15 years of experience in adventure outdours activities!
---
A group of passionate people who love Rhodes and the lifestyle, know everything about the island, all her hidden gems and who want to share our love and knowledge with you! Let us help you to create beautiful memories with a unique Rhodes Adventures experience, where fun, safety and environmental consciousness are on top of our list. Meet Rhodes off-the-beaten-tracks!