Teambuilding Activities
A great way to improve your business
Teambuilding Activities are a great way to improve communication, morale, motivation, productivity, helping persons to get to know each other better and having a lot of fun!
Team building activities can be used by any business, large or small, to promote better teamwork in the workplace. As most business owners and managers know, great teamwork is one of the key factors associated with a company's success. A team that works well together is more effective, more productive, and more successful — not to mention happier and more fun to work with!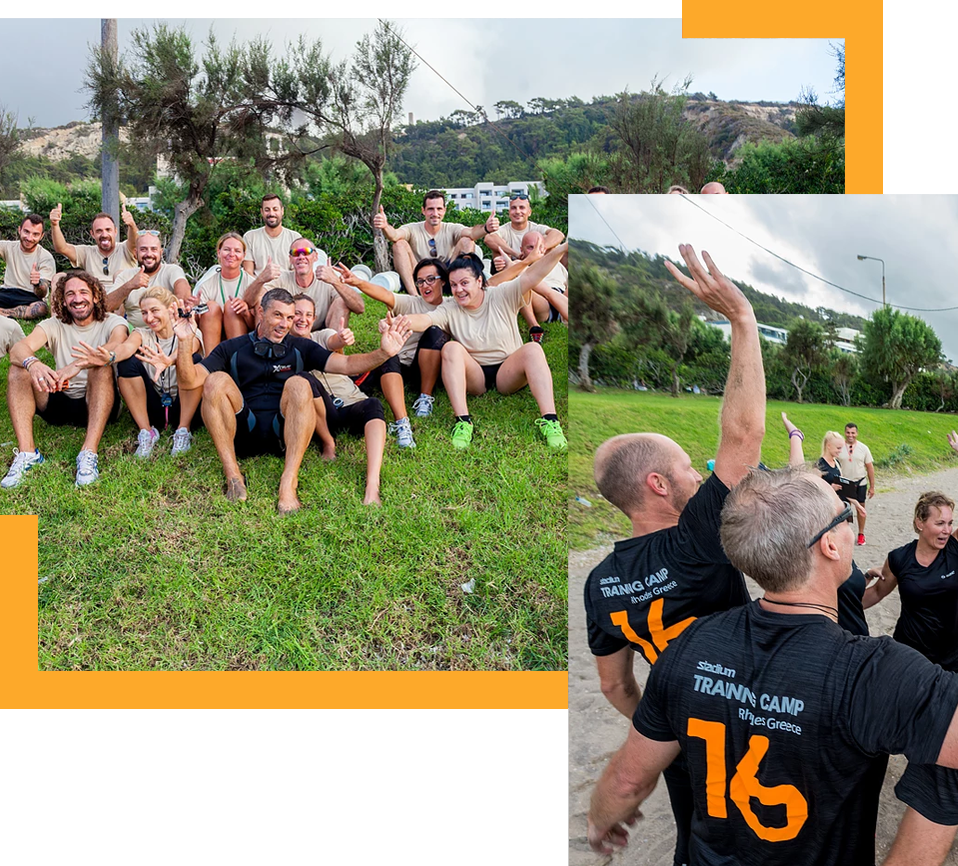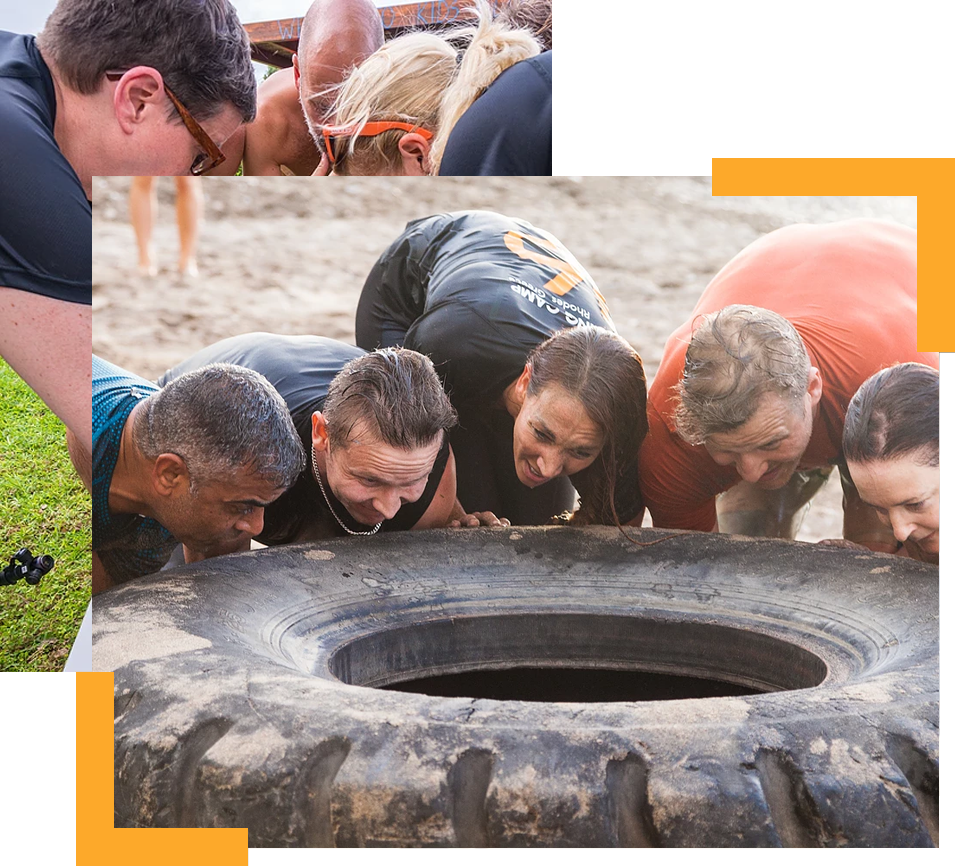 Activities
Our aim is to provide the most fun and varied event possible.
Examples of some activities are: Rotation games, Beach games, Obstacle run or a Treasure hunt with tablets through the Medieval City of Rhodes.
Since every group is different and special in their own way, don't hesitate to contact us to set up the perfect custom made program according to the needs of your group. Group programs differ from Teambuilding Activities to accommodation, transfers, gala dinners etc.
For more information also check out our website www.event-brix.com