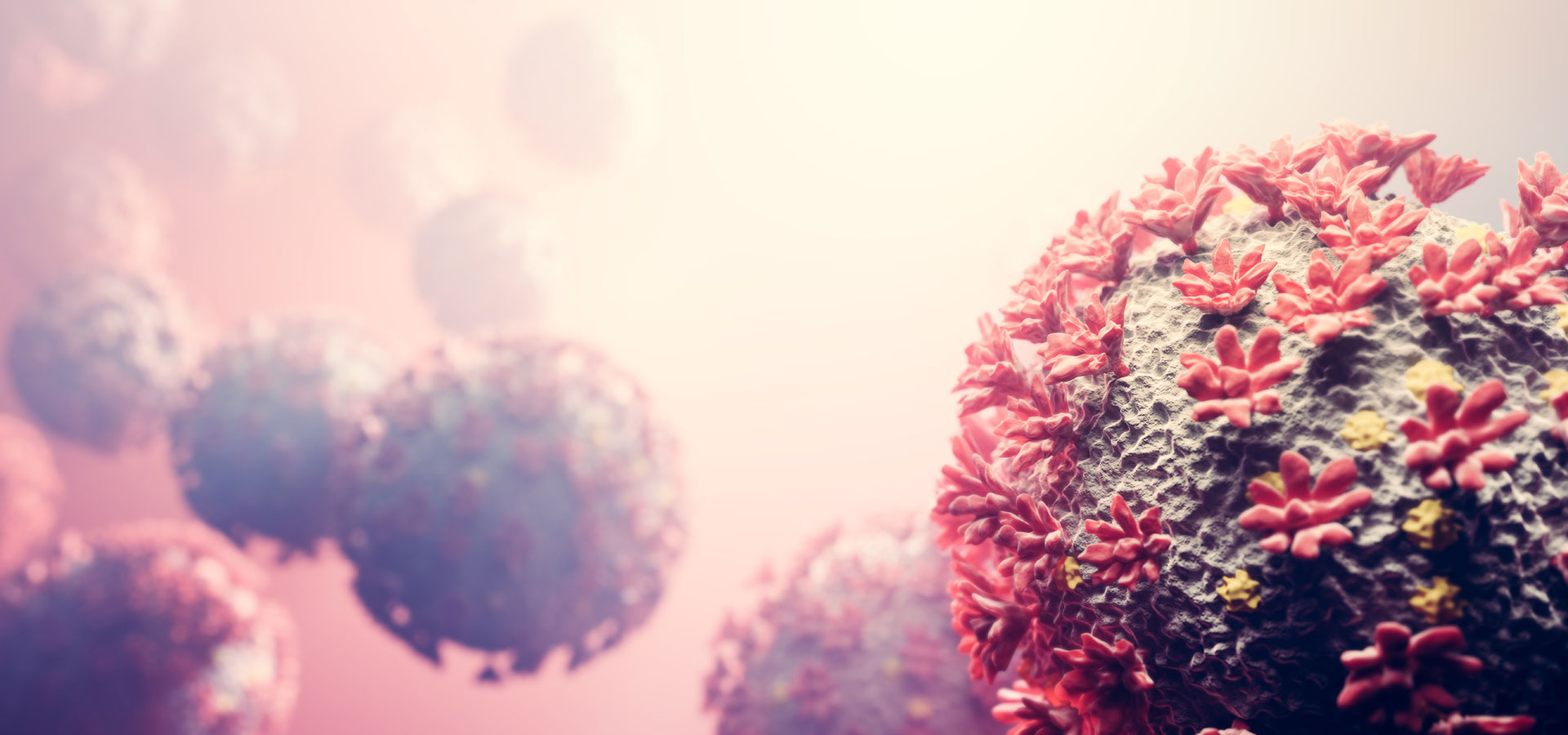 Covid-19 Policy Updates and Measures
COVID-19 AVAILABLE TOURS
We are happy to say we can operate our tours for 2020 by making the necessary adjustments. We will have fun! :)   Our running tours will be the following:
Polaris Experience
Sunset Polaris Experience
Jeep Safari Self drive
Scuba Diving & snorkeling
Rock Climbing & Rappel
  Please book per email or phone to make sure you are rightly informed about our Covid changes! No deposit needed!   Taken measurements: Our staff is informed and trained to operate in a most possible safe way for all of us. We will provide antiseptic during the whole duration of the tour. Please make sure to have a mask with you. Any used vehicles will be desinfected. Food & beverage stops will be operating according to the given regulations.
  Some changes per tour:
Polaris Experience: The vehicles are for 2 persons. Transfer from and to the hotel can not be provided.
Jeep Safari Self drive: The vehicles we use are 4-seaters. In case you are with less persons than 4 you will share your car with others. In case you prefer your own private car you can reserve the empty seats for 35€ each. The cars will be transferred to the hotels and you will be picked up outside your hotel.
Scuba Diving & Snorkelling: We have diving from the beach in Ladiko available as well. Prices are 55€ per dive and 30€ for snorkelling. In case of diving by boat: There will be a maximum of 12 guests on our boat. Transfer from and to the hotel will not be provided. Masks need to be worn when making use of the toilet inside the boat, so please bring your own mask.
Rock Climbing & Rappel: Rock Climbing will be organized for maximum 8 persons. Please inquire to find the right date for you. Transfer from and to the hotel will not be provided.
WHERE TO MEET US
Meet us at the EKO gas station / Gregory Cafeteria Soroni. Use this link for directions:
https://goo.gl/maps/if3aSWDKwygCDEoN8
You will be picked up by car outside of your hotel.
Scuba Diving & Snorkeling:
For diving from the beach, meet us on the beach of Ladiko. Use this link for directions:
https://goo.gl/maps/pxGBWkW5gd1YWEw19
Meet us at our boat in Mandraki harbor. The first traditional scuba diving boat next to the church Evangelismos. Recognizable from the Scuba Diving Rhodes flag on top. Use this link for directions:
https://goo.gl/maps/NQ4GHRboDtMW185S6
Meet us at the parking lot of Cathrin hotel in Ladiko, immediately when entering on the left. Use this link for directions:
https://goo.gl/maps/GGaZtTGGNZg6EVQ3A