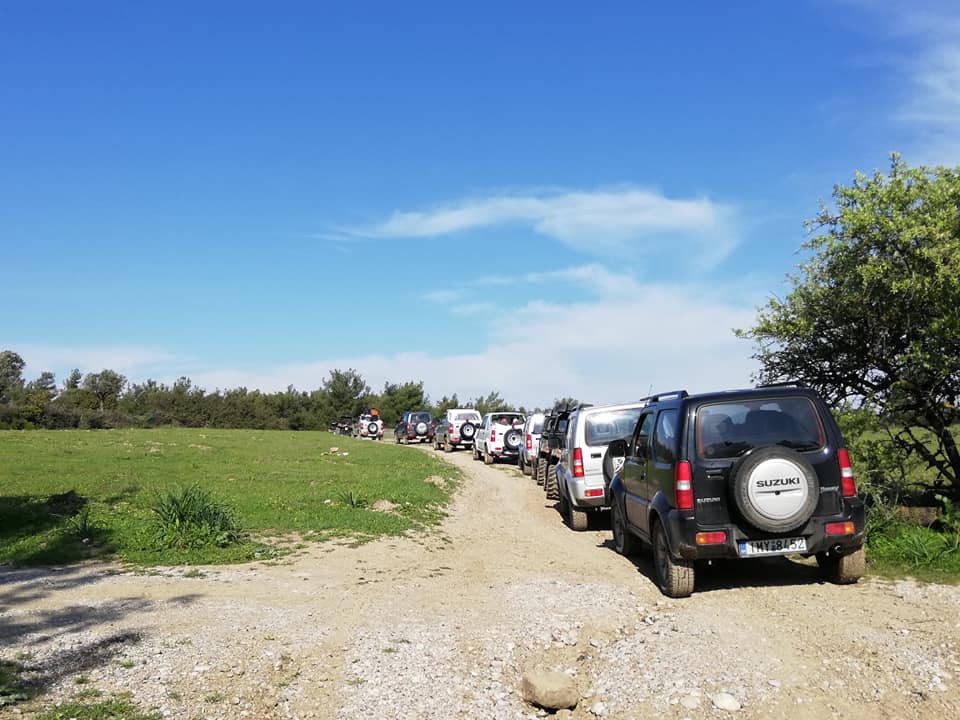 How it feels to drive the Suzuki Jimny off-road!
30/09/2019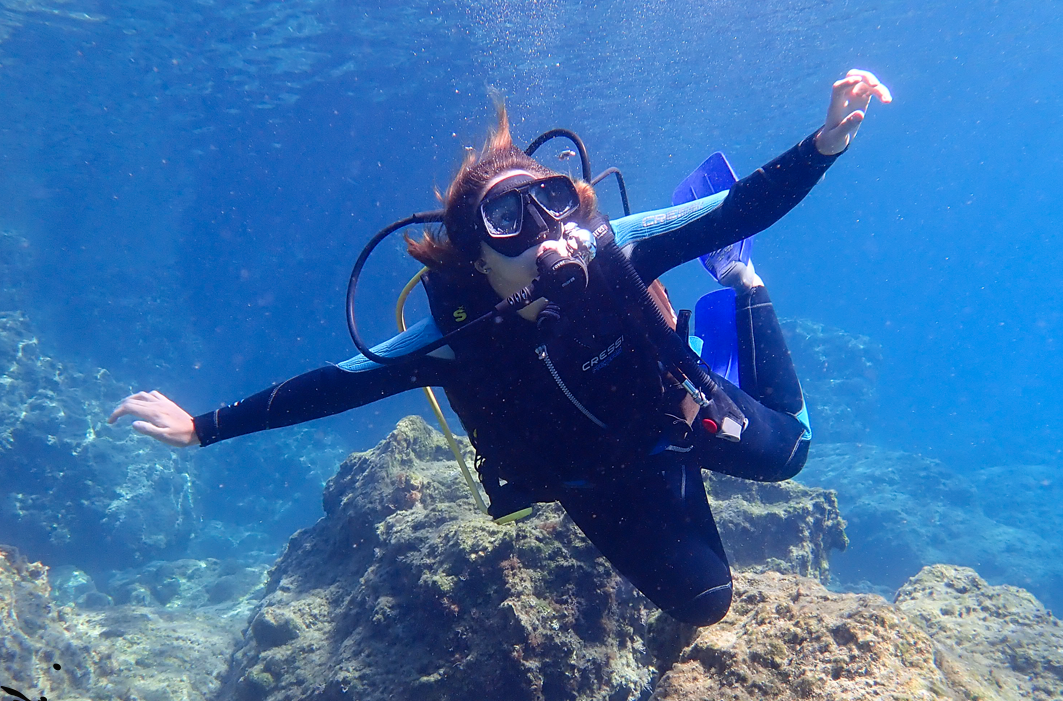 How a Scuba Diving Session looks like.
03/10/2019
Rhodes is a very popular destination in Greece, which attracts a large number of tourists every year.  It's known as the island of the Knights because of its cultural and historical legacy. It is perfectly made for sightseeing and many sea activities suitable for all ages. Most visitors choose the beach life and the famous sights instead of the rare villages of the south and the half-explored natural paths. Two such unknown traditional villages are Massari and Archipolis, which are about 33 km south of Rhodes city center.
Massari is a traditional ''green'' village which is located inside the forest and also near the sea. There, someone can visit the Monastery of Saint John, which was built during the Byzantine period. The village is well known for its citrus tree fields that export goods all over the island. There are also many forest paths ideal for hiking, trekking or just for getting lost in the nature!
Archipolis is a tiny village mostly famous for its honey and bread production. There is a stone-built church called Saint Dimitrios, which is over 200 years old. On the road to Archipolis there are many valleys and the forest can seduce you with its magical dense aura.
Both make a great combination of serenity and pure virgin nature, which vibrates positive energy. For those seeking to feel part of their aura while at the same time exploring and getting to know South Rhodes, these should be a top priority. During our Jeep Safari or Polaris Experience Tour we visit Rhodes' gems as we connect the most iconic villages through the most interesting and engaging forest paths!