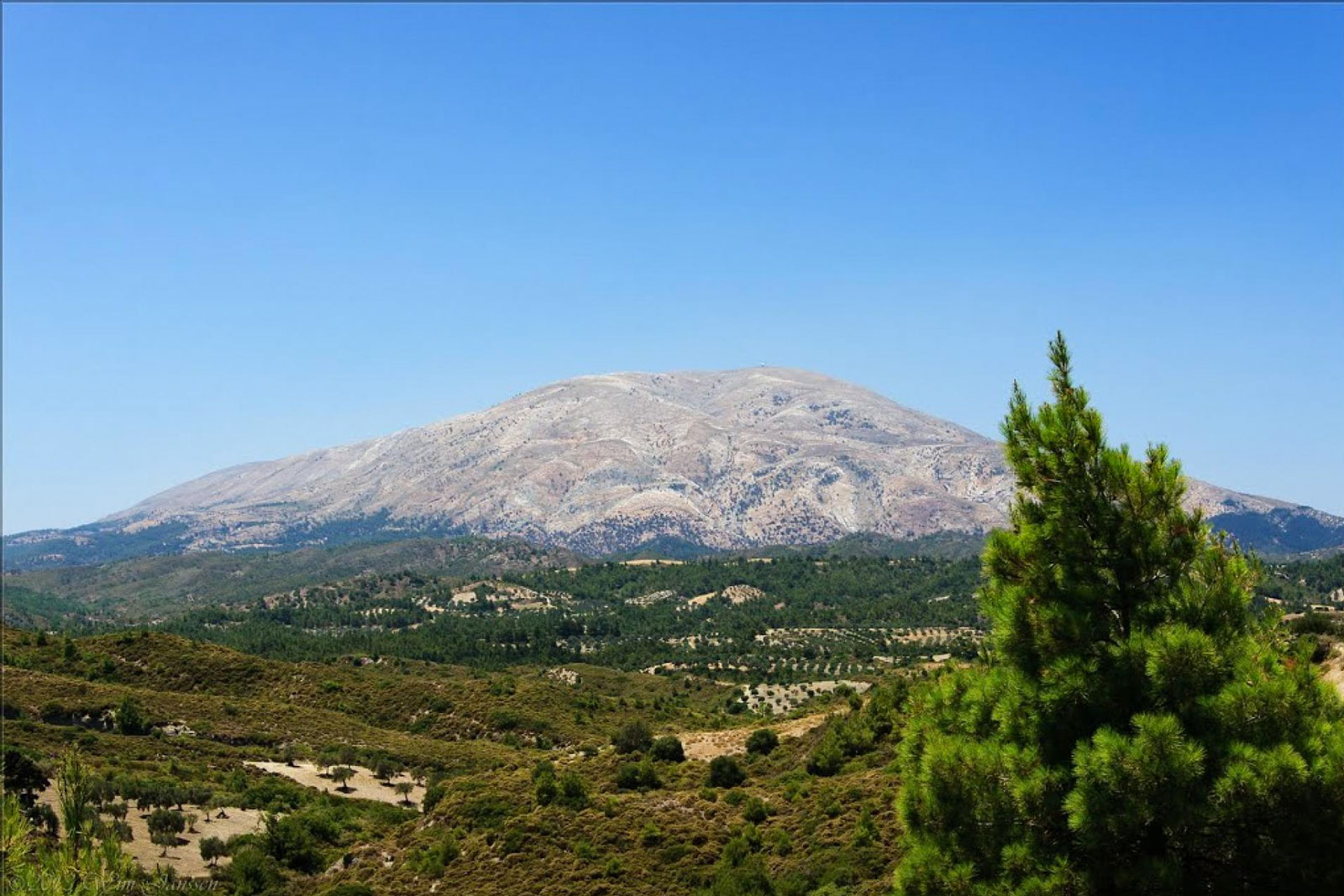 Attavyros Mountain
31/07/2019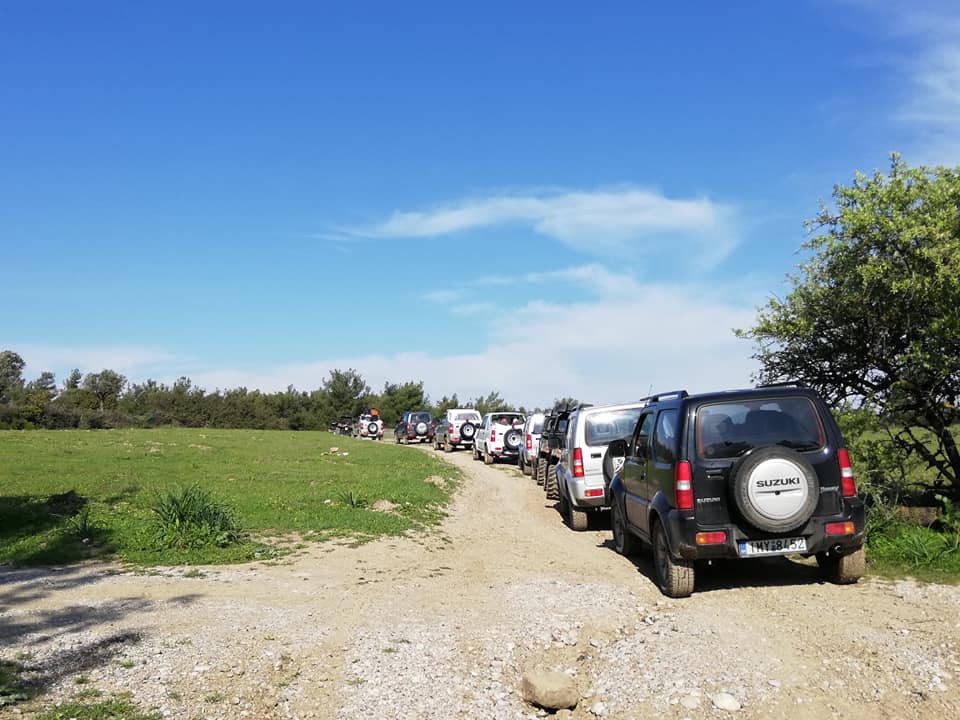 How it feels to drive the Suzuki Jimny off-road!
30/09/2019
Have you ever wondered how cool would it be to explore an abandoned medieval Castle on the edge of the island?
Locals built this magnificent Venetian architecture castle during the 16th century, 131 meters outside of Kritinia village. The main reason of its creation was to use that strategic spot as a watch-tower that allows for a 360-degree view to the sea. If someone observes carefully, he can even see Chalki island along with some other uninhabited isles. The Knights of St. John ordered to fortify Rhodes with castles in order to always be prepared for possible invasions by pirates and enemy civilizations such as the Ottomans. In 1480 the later sent 100.000 soldiers in order to invade the island. The invasion was unsuccessful, but the castle received major damages, almost left in ruins. After the siege, the Knights quickly restored the walls in fear of a second battle, that finally happened soon after.
Today, although the castle is left in ruins, visitors can admire the coats of arms of the medieval Grand Masters. There is also a small chapel of St John along with some blurry 16th century wall drawings.
In order to get to the Castle of Kritinia you have to travel 50 km south of the center of Rhodes. The surrounding forest is full of dirt paths and stunning natural fields. This is the main reason we picked Kritinia and Embona village as a part of our Jeep Safari Tour. Join now and explore a hidden part of the island that will definitely stay on every nature-lover's memory!