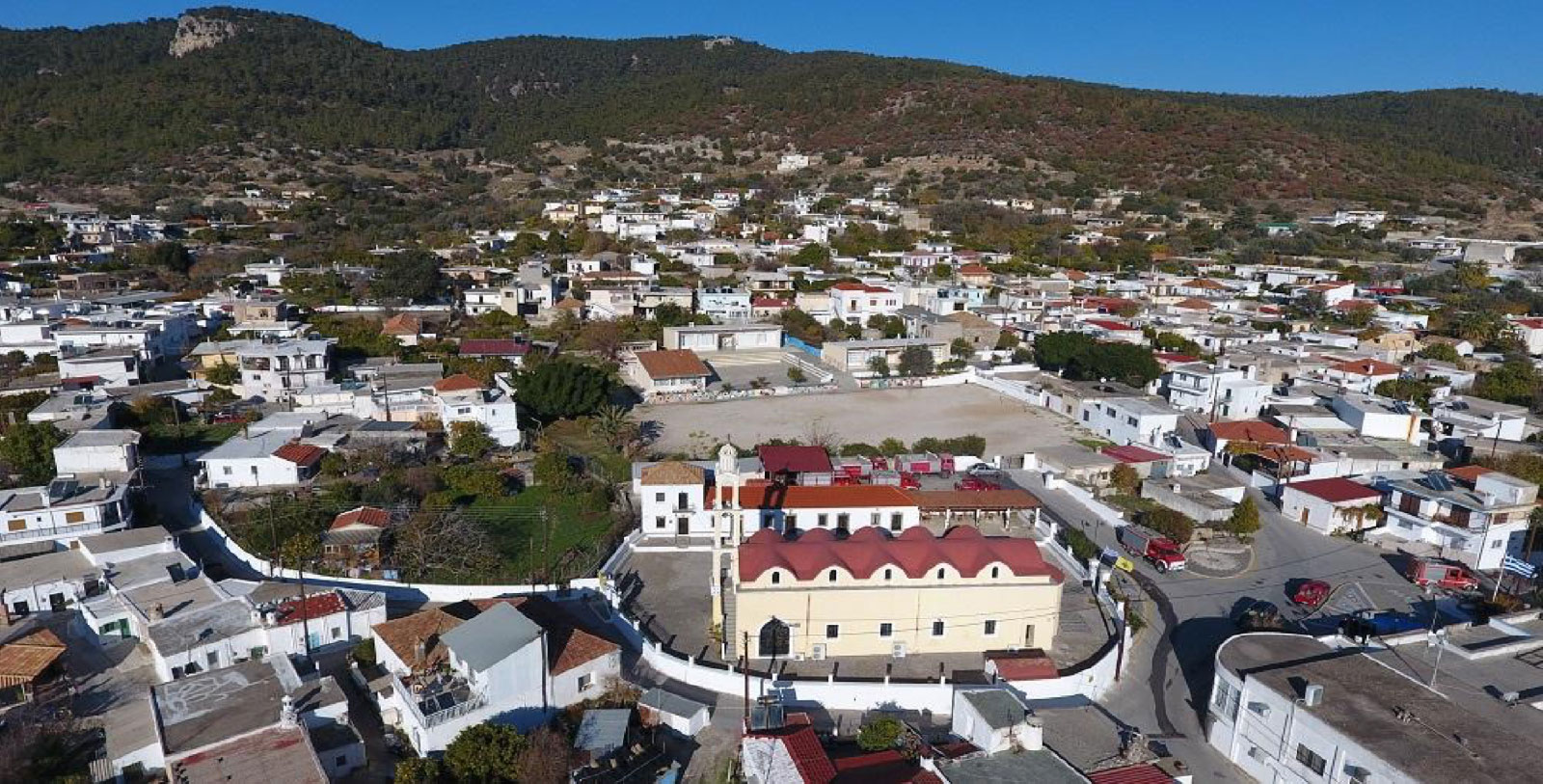 Apollonas Village
31/07/2019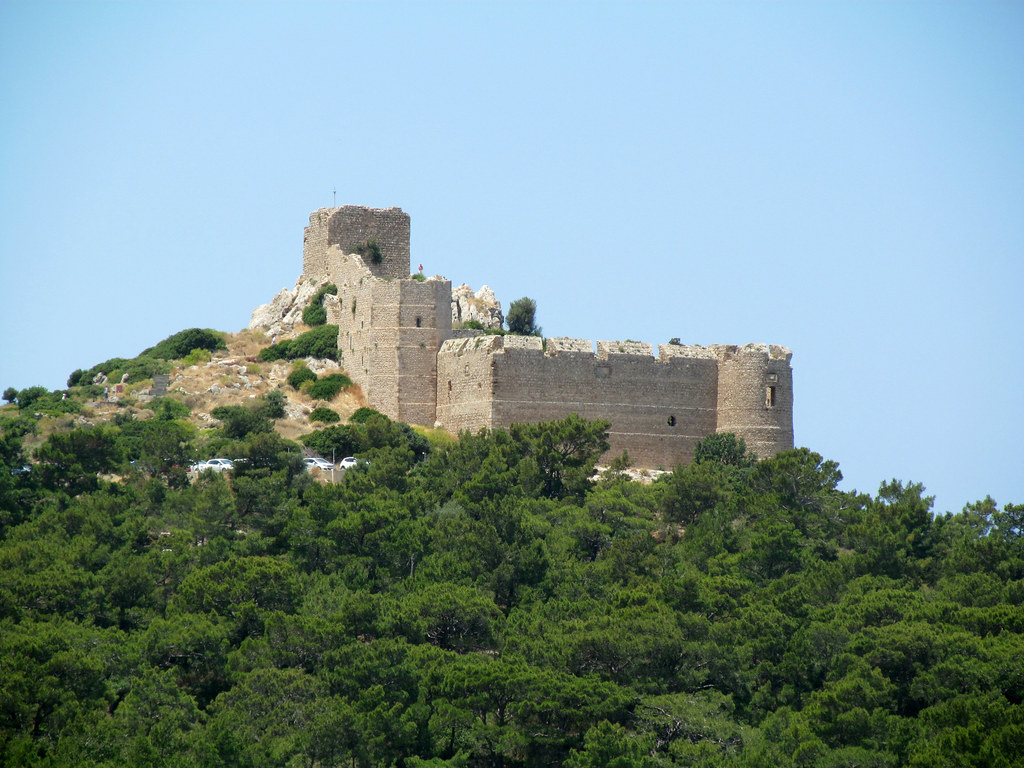 Explore the medieval Castle of Kritinia in South Rhodes.
26/09/2019
Attavyros is the tallest mountain and overlooks several small villages in the area. It is located between the Agios Isidoros village and the Embonas. This lush green mountain, at times completely bathed in sunshine or hidden in clouds has now become a timeless symbol of the island. The view is breathtakingly beautiful. On the top one can find the ruins of an old temple that was dedicated to the god Zeus.
If you want to escape the beach or find somewhere off the beaten track to visit on Rhodes, this is as far from the crowds as you can get. After a great off-road route you'll reach the highest peak on Rhodes and joining the clouds you'll find an ancient Temple, which according to Greek mythology is believed to have been built by Althaemenes as it was the place on the island closest to the Gods and allegedly the only place he could see his home of Crete from. Mount Attavyros rises to 1,215 meters. Occasionally in winter there's snow on the peak though it rarely lasts more than a day.
The landscape is covered in rocks and shards of rocks, inhospitable but surprisingly green, with the odd tree holding on against the wind. The view is breathtaking and you have a great 360 view of the most part of the island, it's worth a visit.