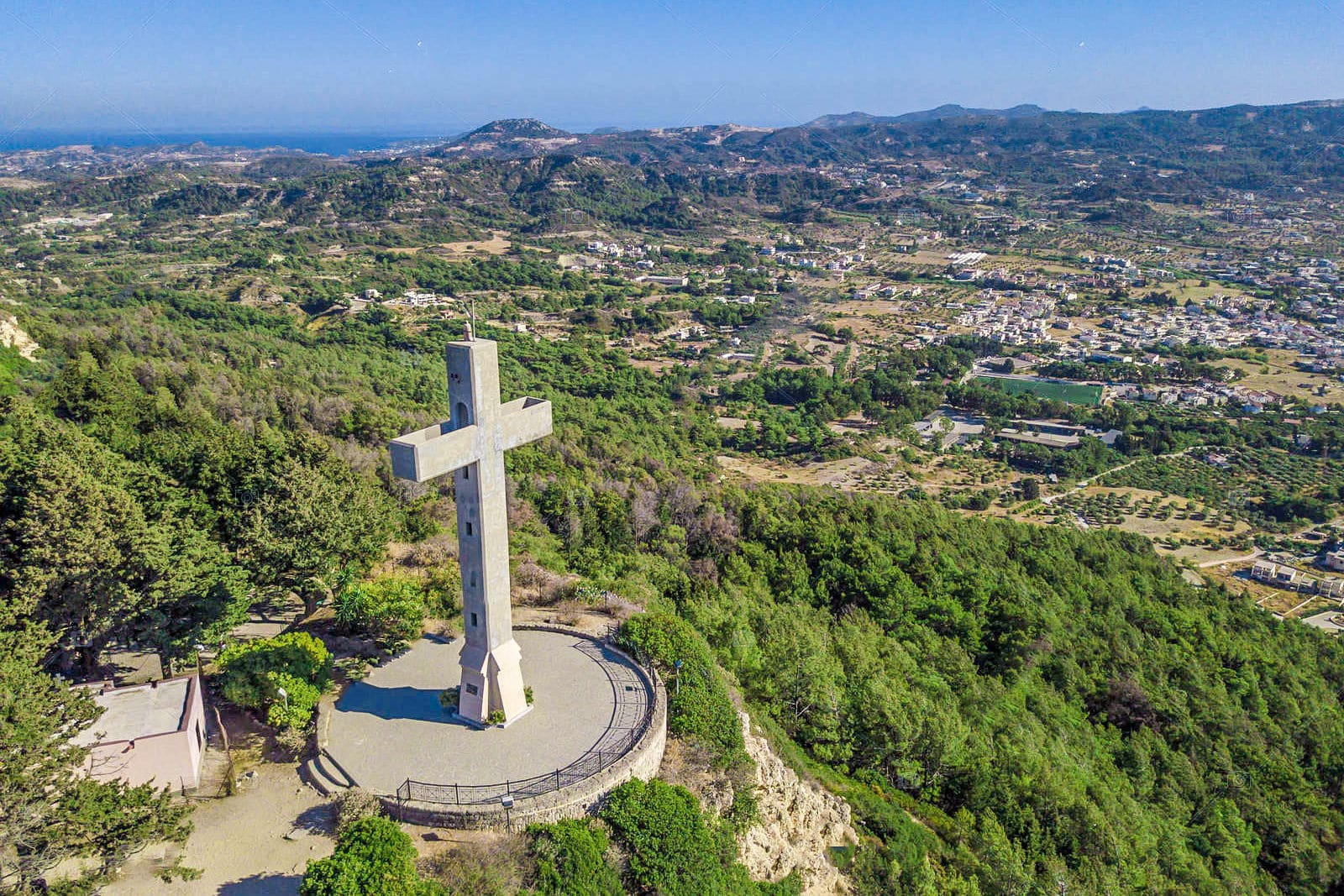 Observe west Rhodes from above during the Filerimos hike!
14/06/2019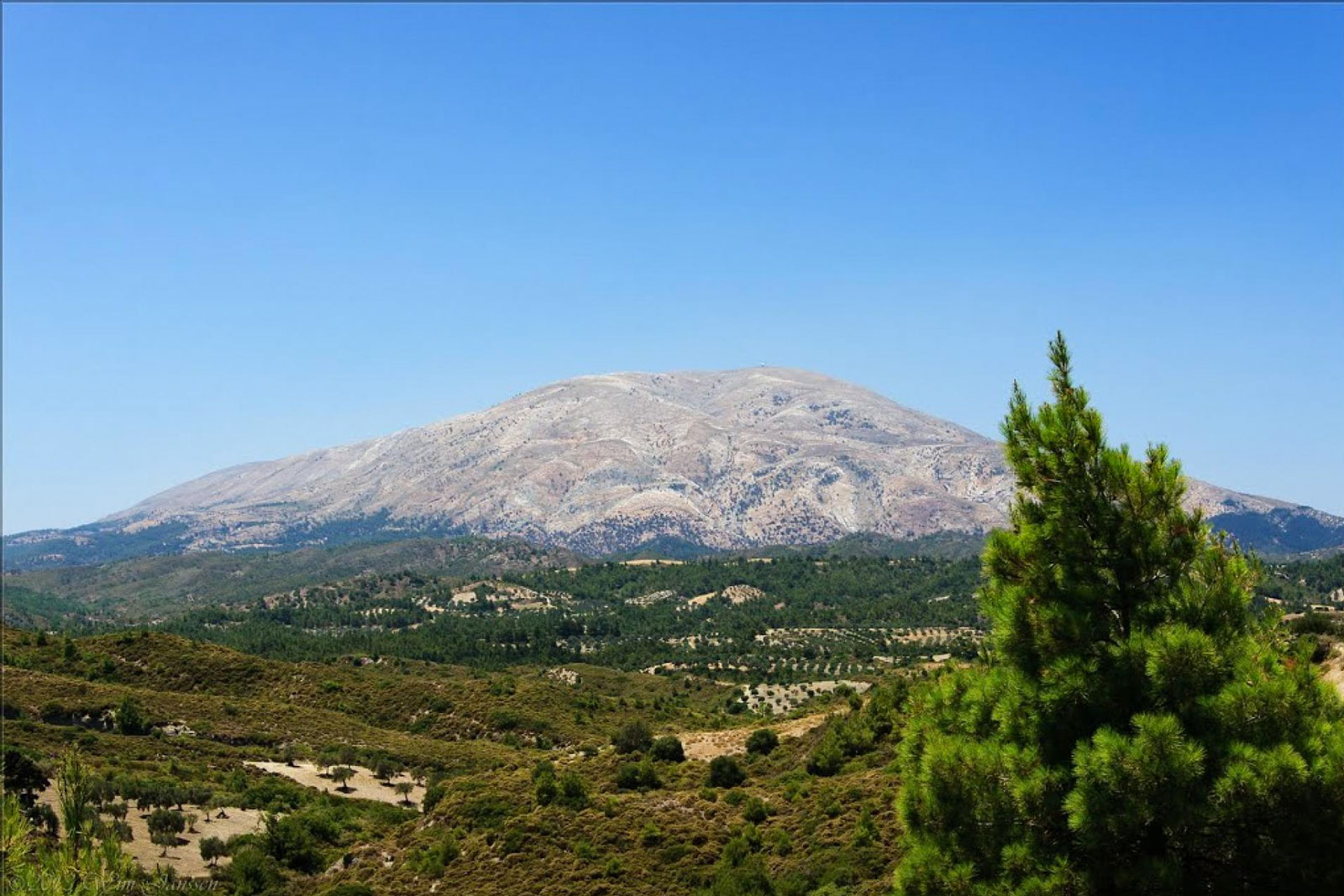 Attavyros Mountain
31/07/2019
Apollonas village acquired its name from the Temple of God Apollo who was the protector of Rhodes Island and fine arts at the time. It is located on the southeastern side of the hill of Prophet Elias, only 50km from the capital of the island, the homonymous Rhodes and very close to the highest mountain of the island Attavyros. In an evergreen area surrounded by wild pines, cypresses and the local olive groves that give unique olive oil every year, Apollona emerges with an area of ​​about 71 square kilometers, an altitude of 330 meters. The village of Apollona is inhabited by approximately 1000 residents and has a rich vegetation with more than 70.000 acres of land. The village still preserves some beautiful traditional Rhodian houses in excellent condition and besides the beautiful nature the visitor can see the church of the village, visit the folklore museum, the traditional water mill and various ancient temples and nydrias.
The folkloric museum of Apollona is one of the most remarkable ones of its kind on the island. A wide range of domestic utensils, rural tools and impressive ancient objects such as an old olive press, sarcophagi and medieval burial stones are some of the most interesting and important exhibits. Other exhibits include traditional women's costumes whilst local women sell products such as embroideries, food specialties, sweets and bread. The inhabitants of Apollona are mainly involved with agriculture, livestock and beekeeping. Various local cultural clubs are active in the village, which are contributing substantially to the visibility of the village as well as to the enhancement of the cultural heritage of Apollona with their rich activity. Also, it is worth visiting Apollona and taste the authentic flavors of Rhodian cuisine.